Celebrate each summer with us on Brighton Common! Our free Brighton Sounds series brings live music and vendors to the heart of Brighton.
Brighton Sounds Unplugged
A one-day festival, featuring musical artists from the Greater Boston area, at your favorite small businesses around Brighton. Stop by and hear the sounds!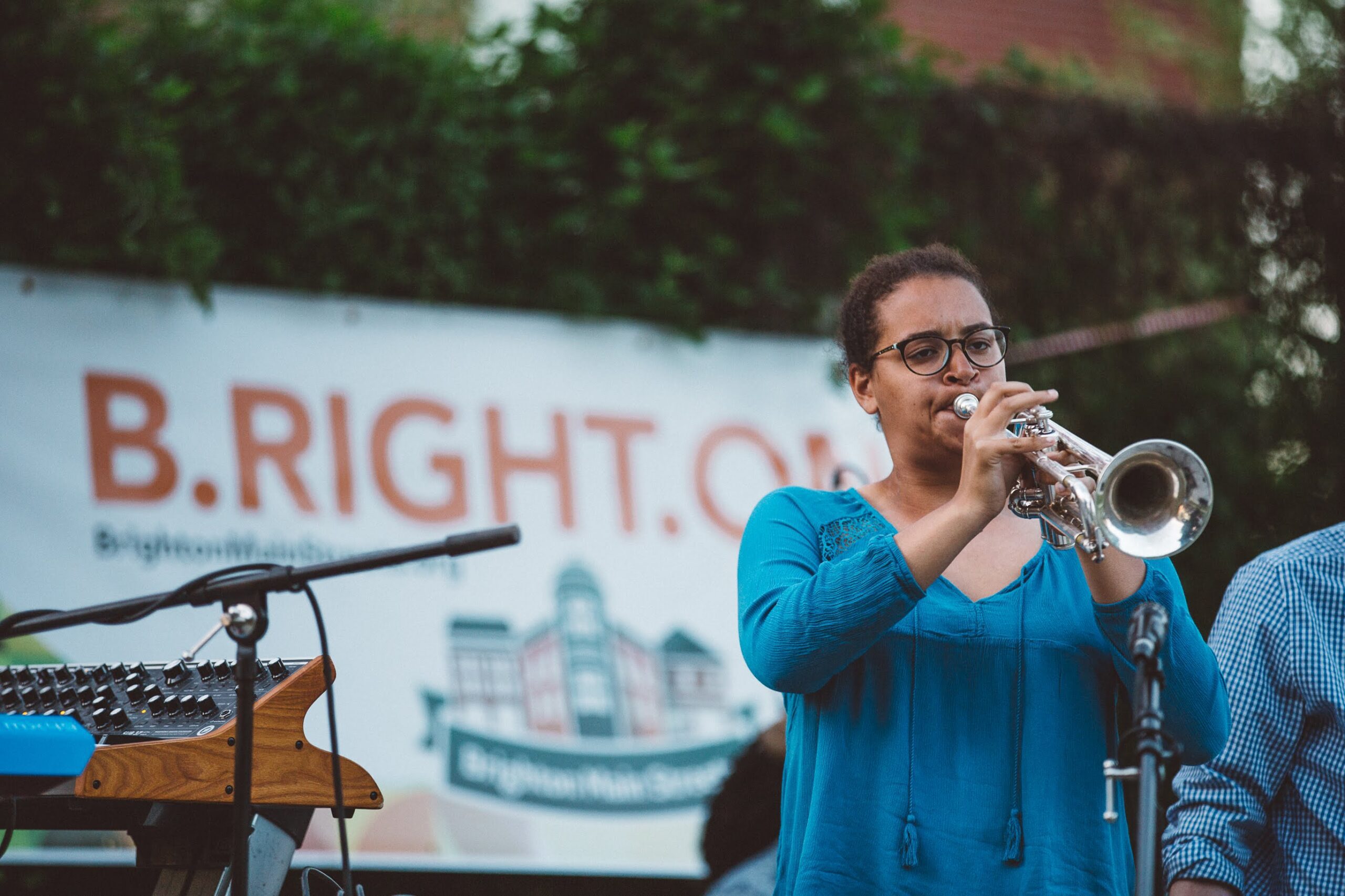 Brighton Common is nestled behind Washington Street at 30 Chestnut Hill Ave
Map and data provided by Google
Learn more about other Brighton Main Streets programs and how you can help keep our community vibrant, fun, and growing!
Fill out the form below and well connect to continue the conversation!