Celebrate each summer with us on Brighton Common! Our free Brighton Sounds series brings live music and vendors to the heart of Brighton.
Brighton Sounds Unplugged
A one-day festival, featuring musical artists from the Greater Boston area, at your favorite small businesses around Brighton. Stop by and hear the sounds!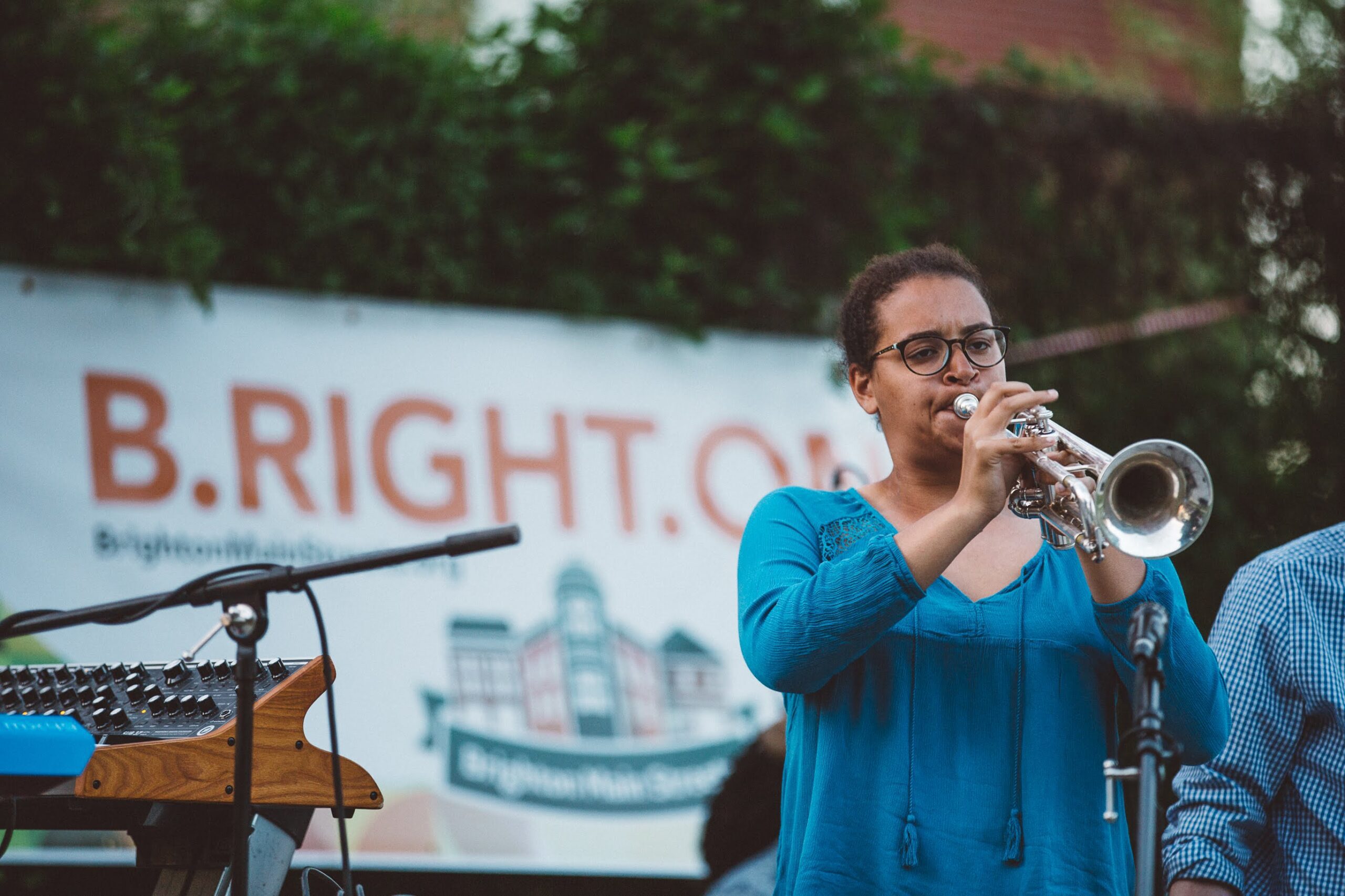 October 1, 2022
The music scene will be hopping in Brighton on Saturday, October 1st. Community volunteers of Brighton Main Streets have organized LIVE music in a dozen Brighton businesses, restaurants, and bars throughout the day from Noon to 10pm.
Come hear over 15 Boston bands, duos and singers/songwriters and follow the music from Oak Square to Brighton Center. Use the interactive map to find your way and plan to grab a bite to eat, meet friends for a drink, or just chill (
https://qrco.de/BMSunplugged22
).
UPDATES:
 Noon: Caffe Nero | Bending Branches
 6:30: Porter Belly's | Duo Maduro
 8:30: Porter Belly's | The Doghouse All Stars
Map and data provided by Google
Learn more about other Brighton Main Streets programs and how you can help keep our community vibrant, fun, and growing!
Fill out the form below and well connect to continue the conversation!
---
By submitting this form, you are consenting to receive marketing emails from: . You can revoke your consent to receive emails at any time by using the SafeUnsubscribe® link, found at the bottom of every email.
Emails are serviced by Constant Contact